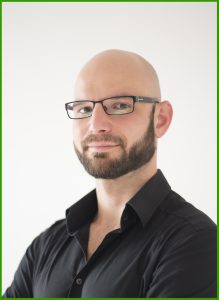 Welcome to ORIGINALMUSIC. Whether you are interested in creating a musical logo, jingle, music for an advertising spot, theater performance, undercover/backround music or movie music, you are in the right place.
The services I offer are just under my direction. (I am the only one who is in charge of these services I offer). This means that from the project input through the consultation to the final version, all communication is always between me and the client. This personal approach is an advantage and it helps to speed up the process. At the same time, the client's requirements can be met more precisely.
Composing music is my biggest hobby, which I have been doing over ten years. I always make sure that my work is original and not just a modified copy of someone else's.
For our work we use the professional technique of the world's most famous brands.
I only accept jobs that I believe can have a personal approach to them, create an ideal musical background, but also respect the customer's wishes. For an advertising spot, I can help you to select the appropriate instrumental music and sync with the image.
I do not deliver any orders, whether commercial or more difficult ones, to the client if am not fully satisfied with them. However, I always respect the delivery date.